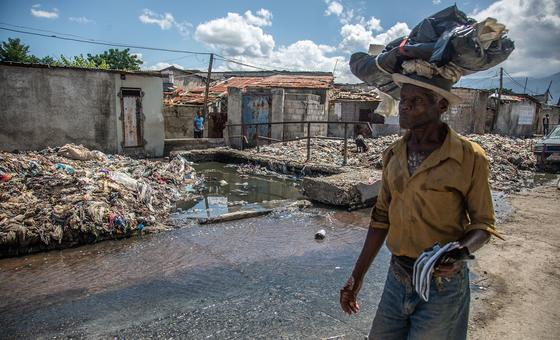 A growing crisis is pushing a higher number of people into hunger in Haiti, the UN food agency warned on Thursday.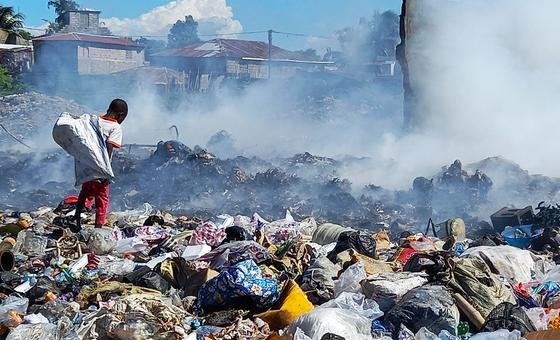 A specialized force must be deployed to urgently help Haitian authorities tackle a tsunami of gang violence, as rapes, sniper killings, and kidnappings become daily...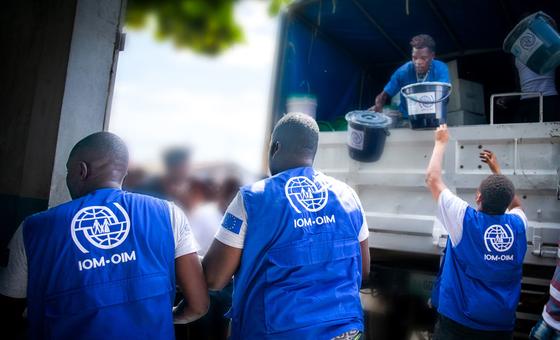 Following their return from a fact-finding visit to Haiti, a group of senior United Nations officials and representatives of NGOs issued an urgent call on...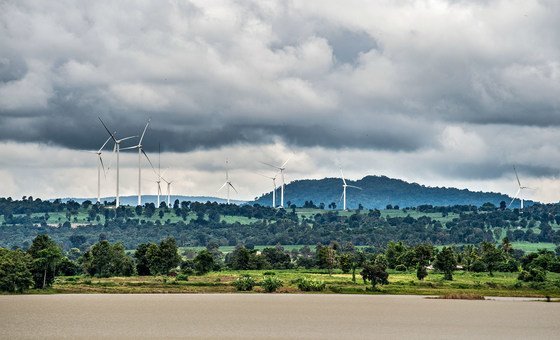 Global trade slowed down in the second half of 2022, but demand for environmentally friendly goods stayed strong, the UN Conference on Trade and Development,...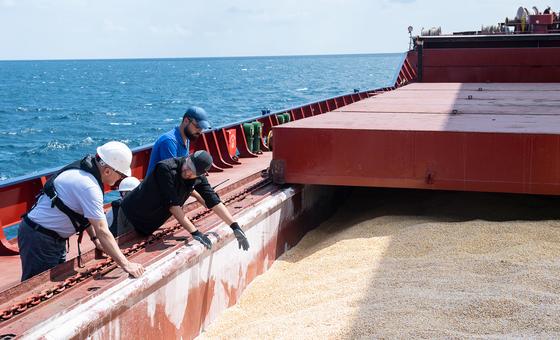 The Black Sea Grain Initiative, a UN-brokered deal aimed at supplying markets with food and fertilizer amid global shortages and rising prices, exacerbated by the...